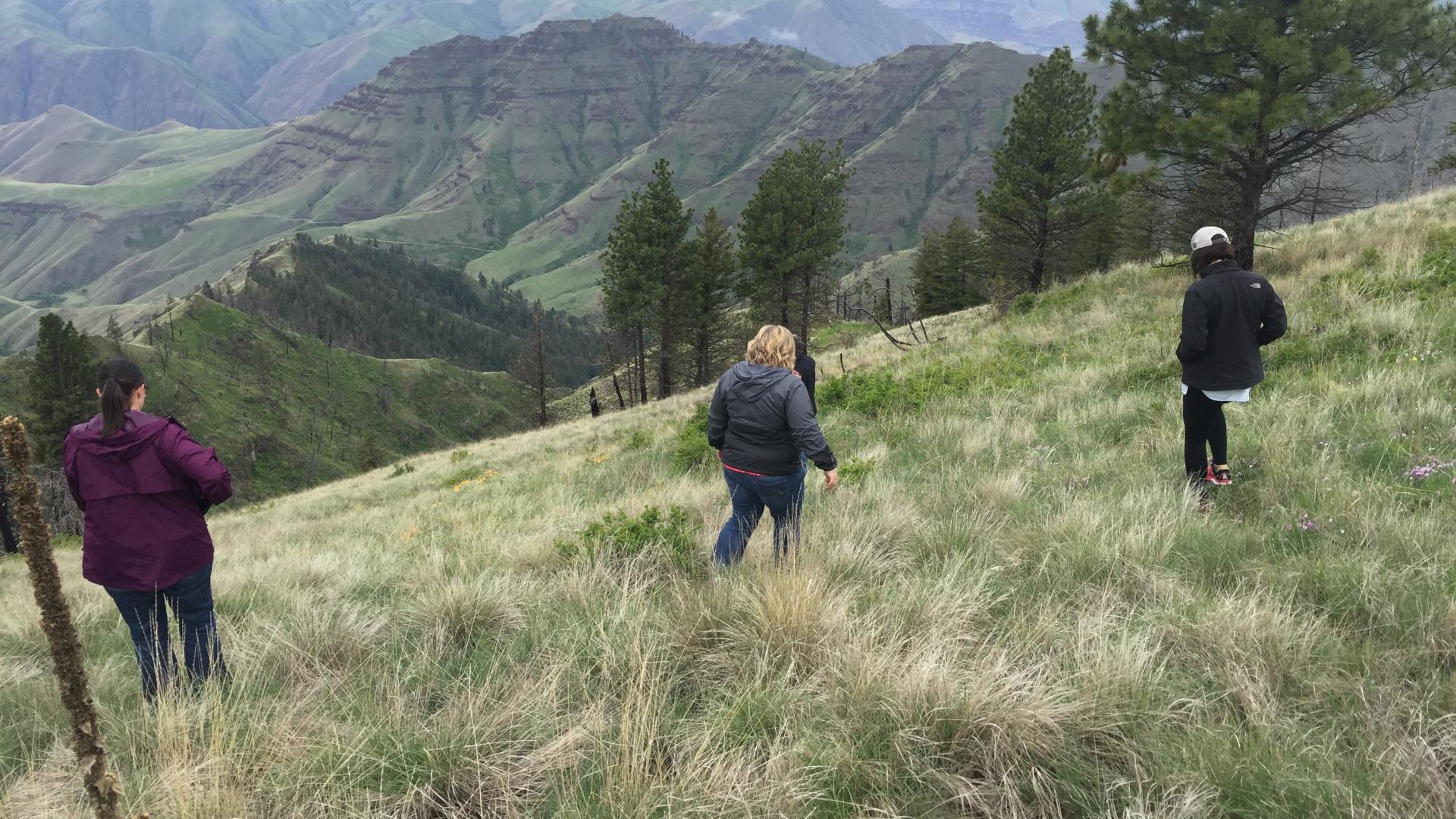 Featured Resources From the Database
Examines the difference between the interpersonal recreational conflict model of the 1970s and more current models that include competing demands for wilderness resources.

studies the attitudes of visitors (campsite users) in the Big Cimarron Watershed in the Uncompahgre National Forest, Colorado.

The National Recreational Trails Advisory Committee identified trail-user conflicts on multiple-use trails as a major concern that needs resolution. The Advisory Committee…

A summary of scientific studies that compare mountain biking to other forms of trail travel.