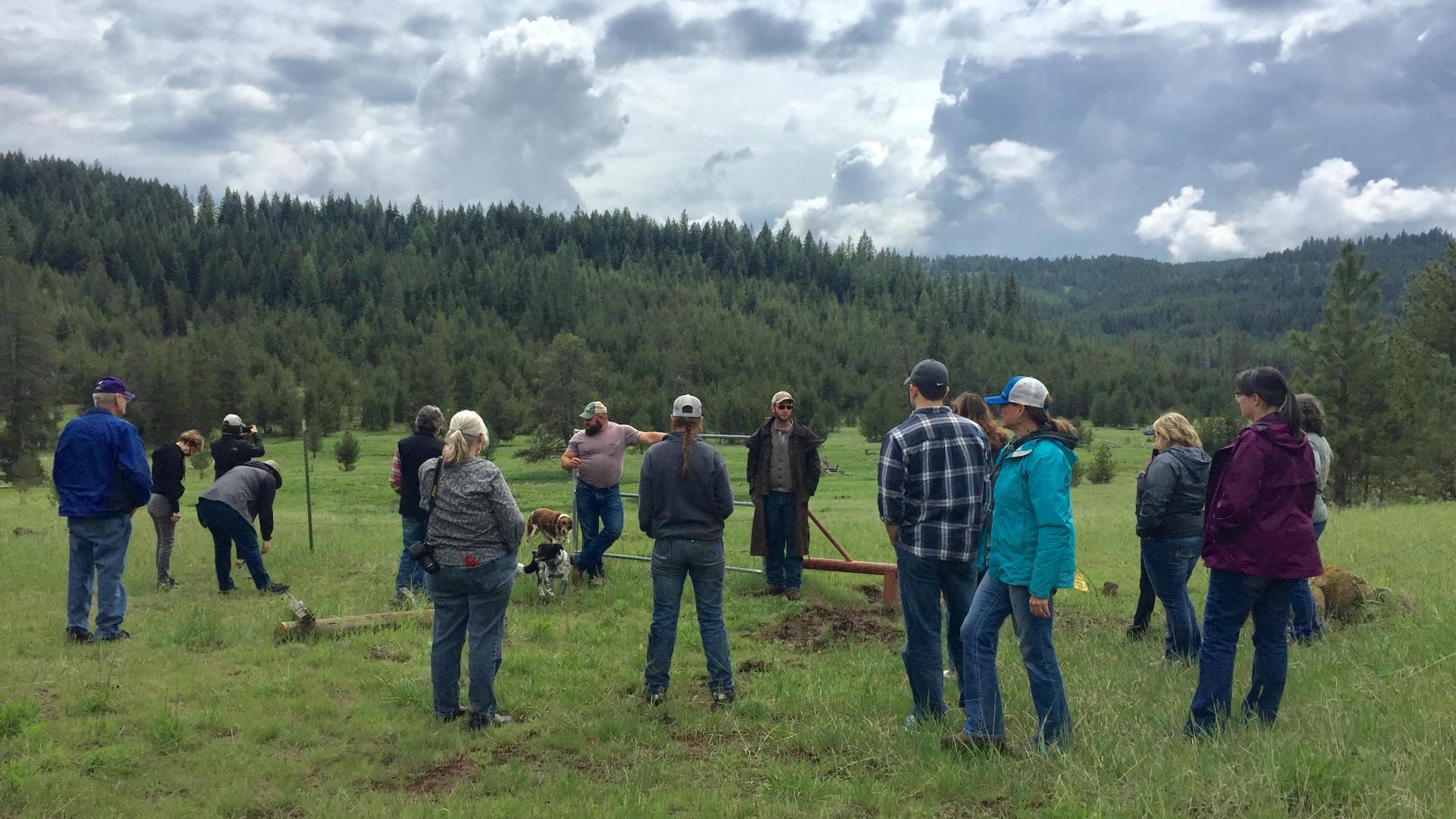 Featured Resources From the Database
An extensive explanation of wilderness management issues including recreation, wildlife, water, pollution, historical resources, mining, air quality, aircraft and research.

Includes a searchable database of publications related to wilderness management and outdoor recreation.

The Public Lands Interpretive Association inspires and educates the public about the natural and cultural heritage resources of America's public lands.