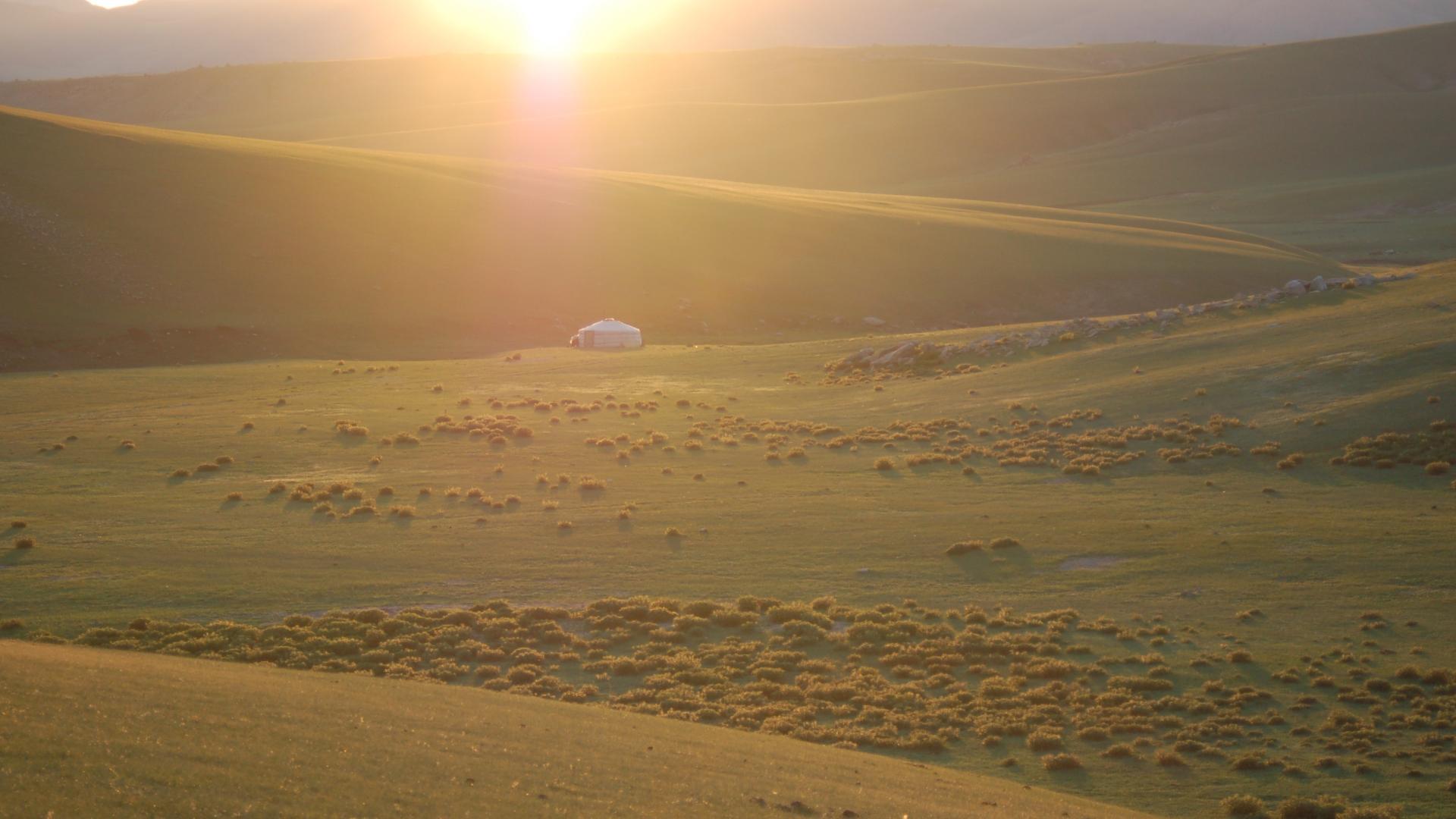 Wildfires rolling across the African savannah. A hunter calling in an elk on a mountain meadow. Mongolian herders gathering their goats for the night. Reindeer herds grazing on the arctic tundra. These are all scenes that could be happening somewhere "out there" in the world's arid wild lands, also known as rangelands.
Vast natural landscapes in the form of grasslands, shrublands, woodlands, and deserts: rangelands are the wild open spaces that cover about half of the earth's land. Rangelands are known by many names across the globe including prairies, shrublands, deserts, woodlands, savannas, chaparral, steppe, and tundra.
Rangelands provide a vast array of resources, products and values, including forage for livestock, habitat for wildlife, clean water, renewable energy, recreational opportunities, open space, and magnificent vistas.
Explore the world's rangelands on Wrangle
Search the Rangelands Gateway database of more than 25,000 resources