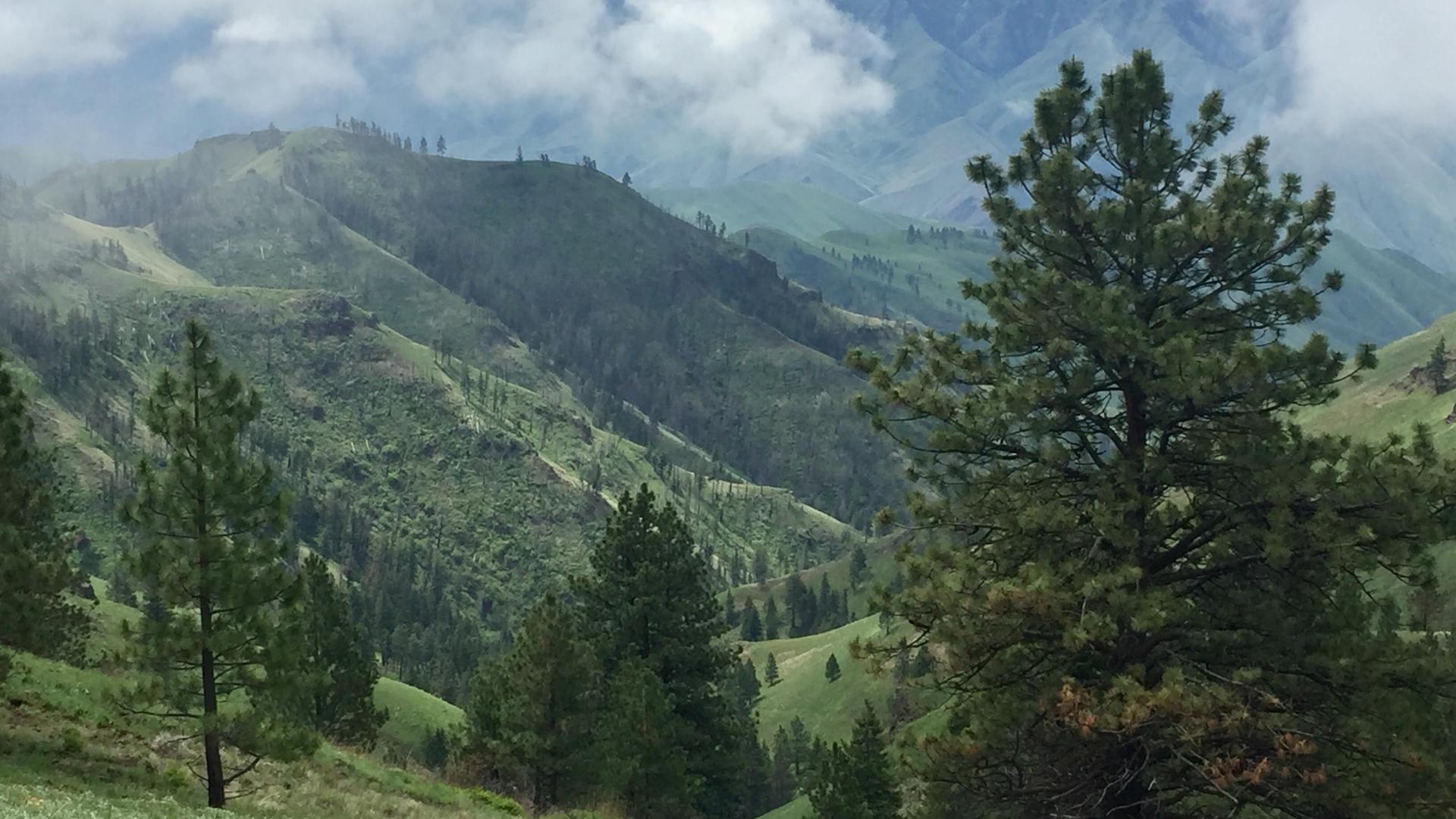 Since the turn of the last century the federal government has regulated domestic livestock use on its lands through grazing permits. Such practices began on the National Forests in the early 1900s and expanded to other public lands with the passage of the Taylor Grazing Act in 1934. These new policies and laws sought to protect public lands from the widespread overgrazing that occurred during early settlement, when range and forest lands were over-exploited in the absence of rules restricting their use.
Under the Taylor Grazing Act and subsequent laws regulating grazing, livestock operators can apply for a permit from the U.S. Forest Service or the BLM. These permits provide ranchers with exclusive access to specific areas of public lands in return for a fee, agreement to establish and maintain certain infrastructure, and conditional on following management requirements established by federal agencies. Eligibility for a grazing permit is established in part by ownership of adjacent private land. These private lands are generally the original homesteads of ranchers and the establishment of the grazing permit system was supported by ranchers as a way to end overgrazing and provide greater certainty about how public lands would be managed.
Livestock grazing on public lands generally declined after the Taylor Grazing Act as government agencies worked to regulate grazing, reduce overgrazing, and recover degraded rangelands. Livestock numbers have stabilized over the past 15 years. In 2016 The Forest Service allowed livestock grazing by 5,863 permittees on 102 million of 193 million acres it manages (53%). The BLM allowed grazing on 155 million of 245 million acres managed (63%) through 18,000 permits. 
Further Reading
Rowley, William D. 1985. U.S. Forest Service Grazing and Rangelands: A History. College Station: Texas A&M University Press.

Sayre, Nathan F. 2017. The Politics of Scale: A History of Rangeland Science. The University Chicago Press. Chicago-London.

Starrs, Paul F. 1998. Let the Cowboy Ride. The Johns Hopkins University Press. Baltimore and London.

Young, James A. and B. Abbott Sparks. 1985. Cattle in the Cold Desert. University of Nevada Press. Reno, NV.