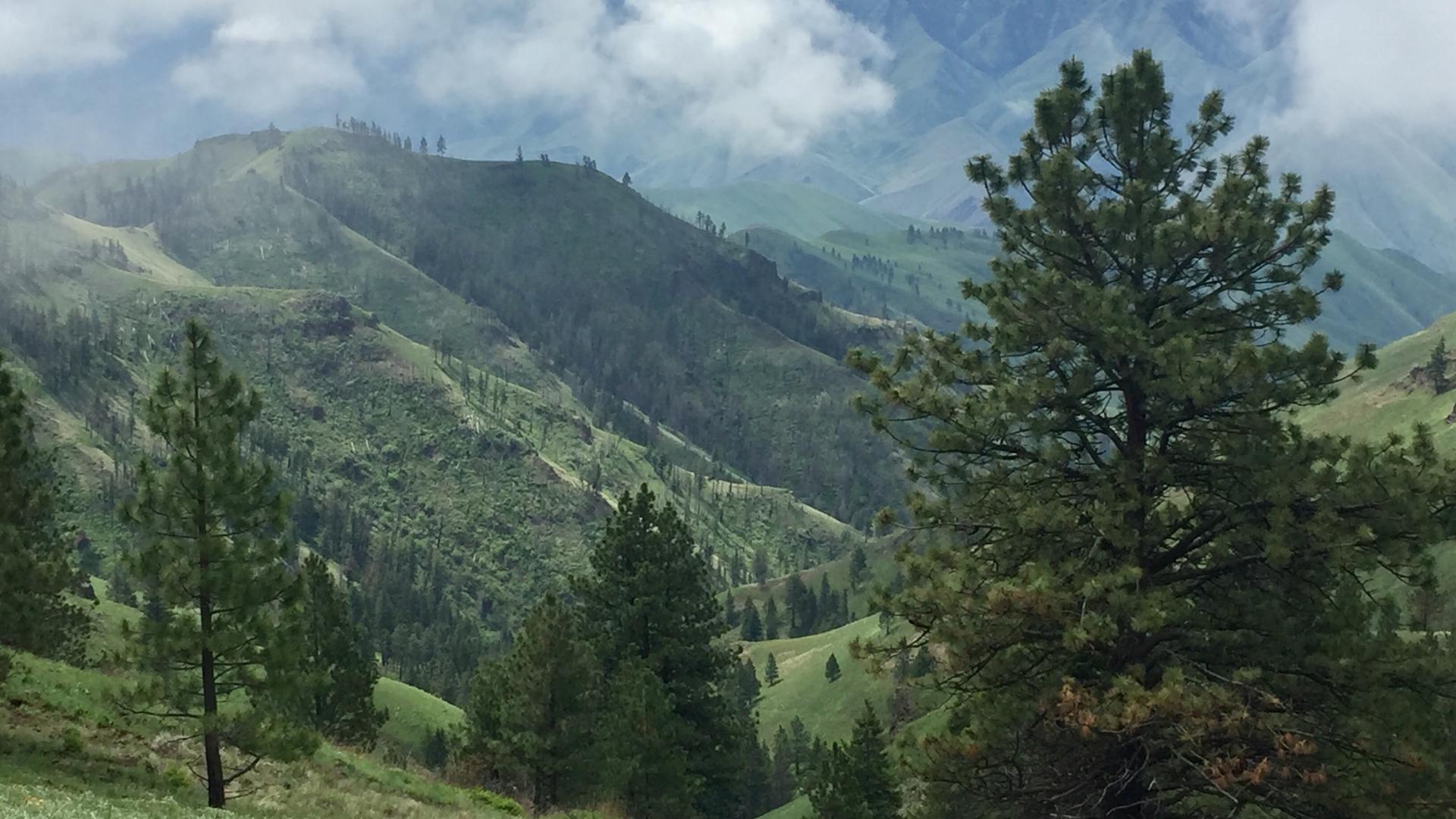 Overview
Public lands are lands held in trust by the federal government on behalf of all Americans. The federal government owns roughly 640 million acres, about 28% of the 2.27 billion acres of land in the U.S.Four major federal land management agencies administer 610.1 million acres of this land. They are the Bureau of Land Management (BLM), Fish and Wildlife Service (FWS), and National Park Service (NPS) in the Department of the Interior (DOI),and the U.S. Forest Service (USFS) in the Department of Agriculture. In addition, the Department of Defense (excluding the U.S. Army Corps of Engineers) administers 11.4 million acres in the United States, consisting of military bases, trainingranges, and more.Most public lands are located in the Western U.S.
Videos
What exactly are we talking about when we talk about public lands?

A primer on public lands by Erik Nelson for Outside Magazine. 

Public Lands 101: The Owners & The Managers
Images
Tools
An Interactive map from Headwaters Economics illustrates the location of public lands and the percentage breakdown within each county in the U.S.

Provides access to the Protected Areas Database (PAD), and inventory of public and other protected lands in the U.S.
Further Reading
Davis, 2018. In Defense of Public Lands. This book explores the arguments made in favor of privatizing public lands and advocates for their retention in public hands on the basis of politics, economics, and ecology.
Dombeck et al. 2003. From Conquest to Conservation. Describes the nation's shift from viewing public lands as something to conquer and dispose of to contemporary efforts to ensure conservation and restoration, and highlights challenges for the future.
Wilson et al. 2015. America's Public Lands: From Yellowstone to Smokey the Bear and Beyond. Provides updates on key issues and trends on public lands, describes origins and the main types of federal land categories, and presents case studies showing collaboration as the way forward.