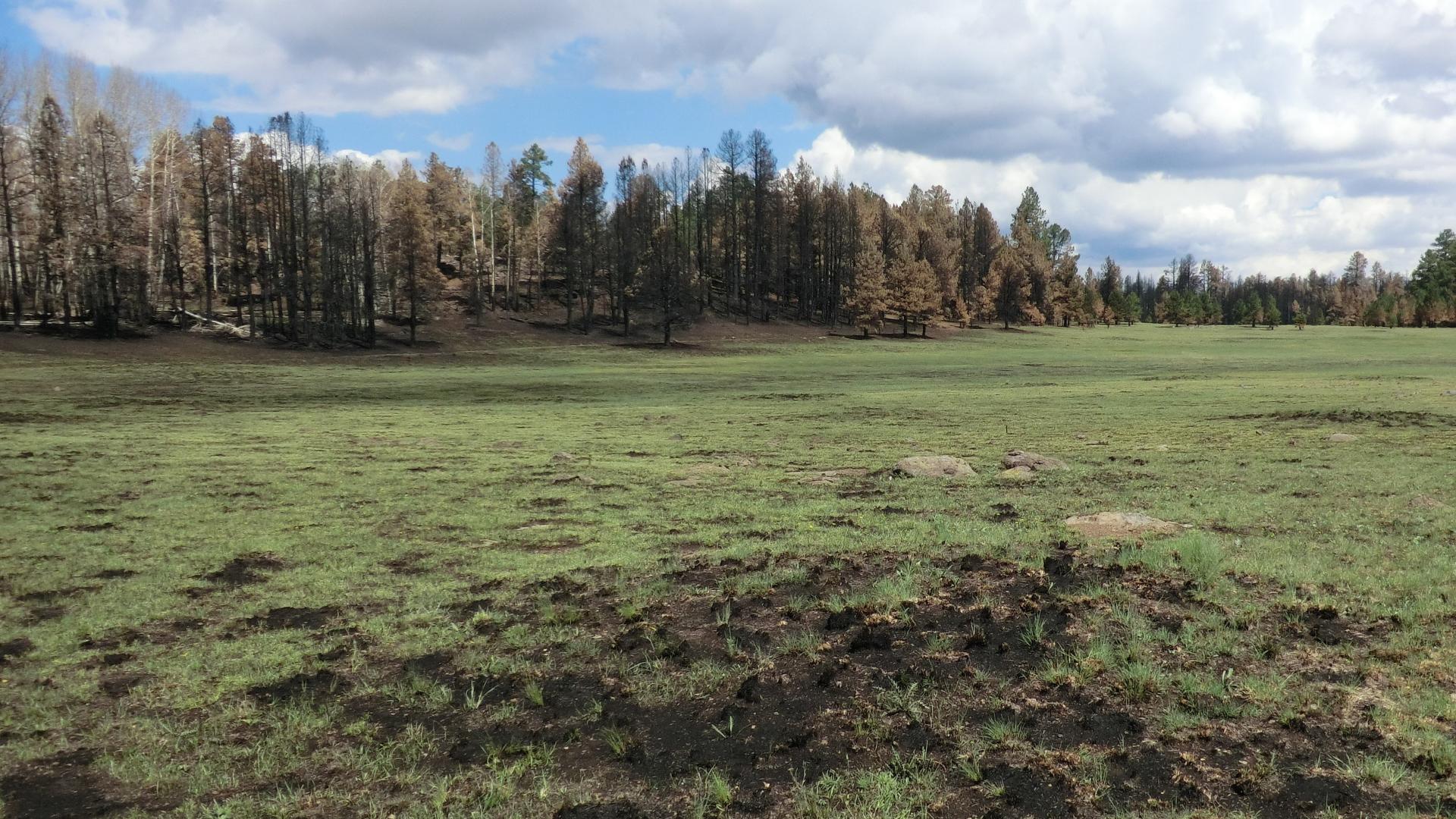 Body

The complexity of jurisdictions and sheer number of individuals involved in the management of wildland fire requires the establishment of a common lexicon of terms. For those unfamiliar with fire terminology we offer links to a widely accepted glossary of terms and provide connections to training materials highlighting fire fundamentals.
Featured Resources From the Database
A list of words and phrases (i.e. keywords) used to describe the topics of the citations in the Tall Timbers Fire Ecology Database.
(source: website)

This glossary provides the wildland fire and fire use communities a single source for wildland fire, prescribed fire, fire use and incident management…
Further Reading
Pyne, S.J., P.L. Andrews, and R.D. Laven. 1996. Introduction to Wildland Fire, 2nd Ed. Wiley Publishers, New York, NY.
Pyne, S.J. 1997. World Fire: The Culture of Fire on Earth. The University of Washington Press., Seattle, WA.
Pyne, S.J. 2004. Tending Fire: Coping with America's Wildland Fires. Island Press, Washington, DC.
Riggs, R.A., S.C. Bunting and S.E. Daniels. 1996. Prescribed Fire, p.295-319. In: P.R. Krausman (ed.), Rangeland Wildlife. Society for Range Management, Denver, CO.
Vallentine, J. F. 1989. Range Improvements, 3rd. Ed. Academic Press, San Diego, CA. pgs. 168-214 (Chapter 6, Range Improvement by Burning).
Wright, H.A.and A.W. Bailey. 1982. Fire Ecology: United States and Southern Canada. Wiley Publishers, New York, NY.