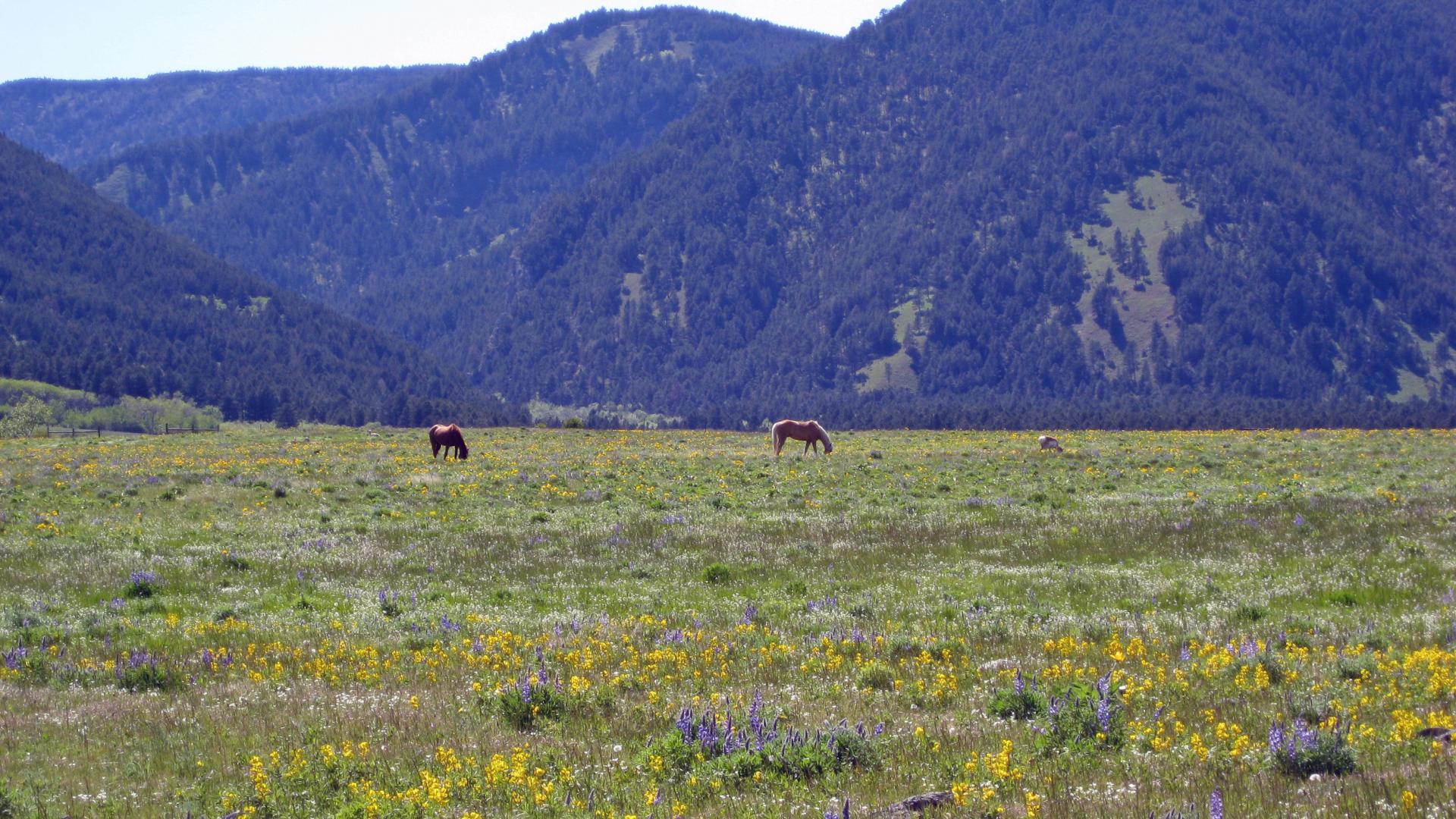 Featured Resources From the Database
University of Michigan Museum of Zoology. An online database of animal history, distribution, classification and conservation biology.

A voluntary program for agricultural landowners. Unique state and federal partnerships allow you to receive incentive payments for installing specific conservation practices.…

Provides a section on endangered species organized by U.S. Fish and WIldlife regions with links to information on endangered plant and animal species.

Online wildlife species guides, habitat guides, directory of national parks and wildlife refuges, etc. Searchable by zip code.

Exists for the protection, preservation and enhancement of Native American fish and wildlife resources.

Voluntary habitat restoration in cooperation with private landowners.

Links to 7 sites under Extension tab: Forestry, Range, Recreation and tourism, Sustainable Living, Water Quality, Wildlife, and Master Naturalist Program.

Lists the wildlife and fisheries programs offered by the Extension Center in Texas.

A cooperative effort to provide information on fish and wildlife management.