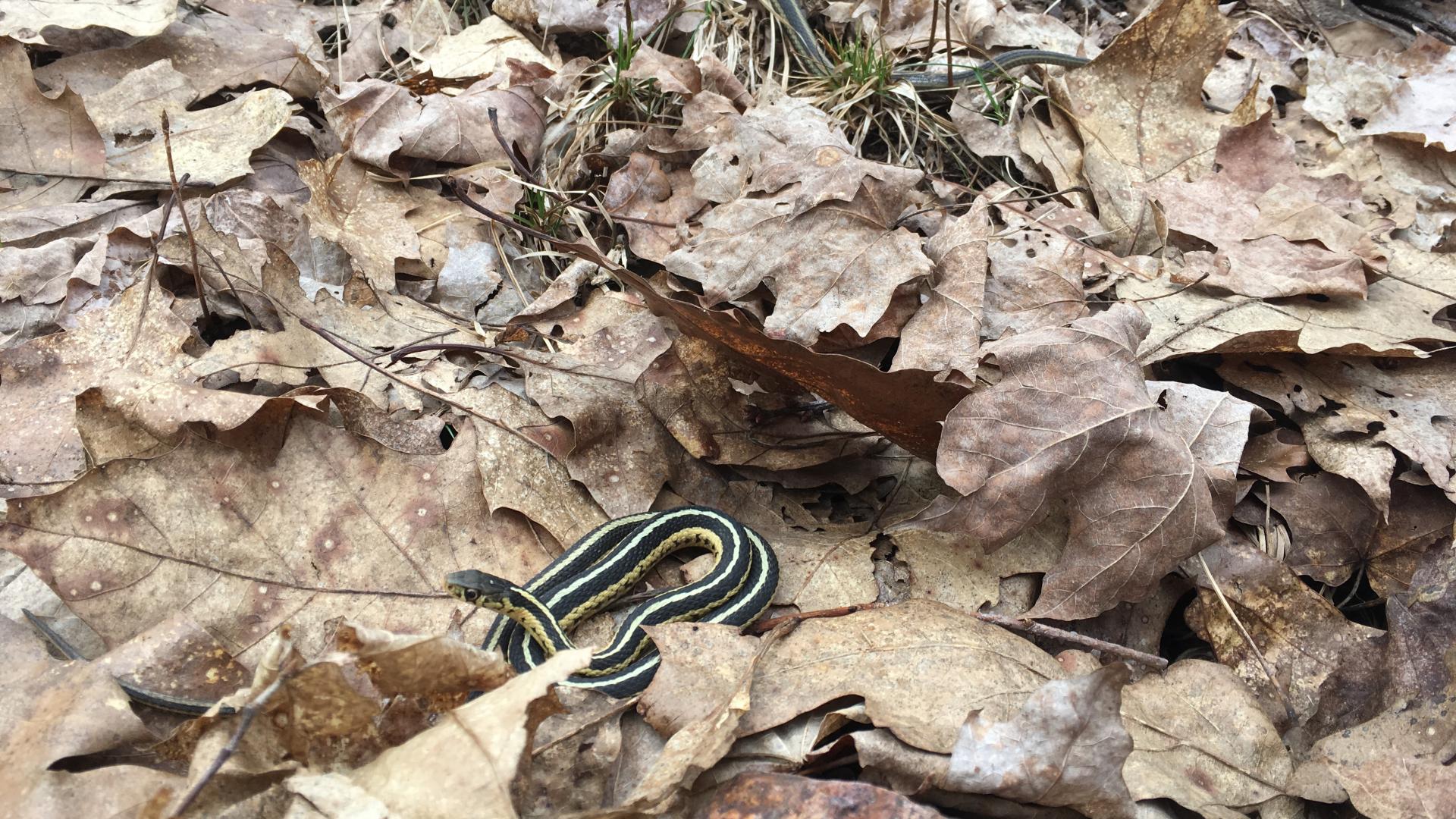 Endangered Species Related Laws, Regulations, Policies and Notices: Learn more about internal guidance and national policies that FWS has issued to promote efficiency and nationwide consistency in implementing the ESA to protect and recover listed species of plants and animals native to the United States and its territories. Includes information for private landowners and tribes. From the U.S. Fish and Wildlife, Division of Endangered Species.

 
Featured Resources From the Database
Contains an overview, links to the full text of the Act and several other categories of information including related Maryland resources.

Report on the legislative history of the Endangered Species Act with reccomendations for the future.