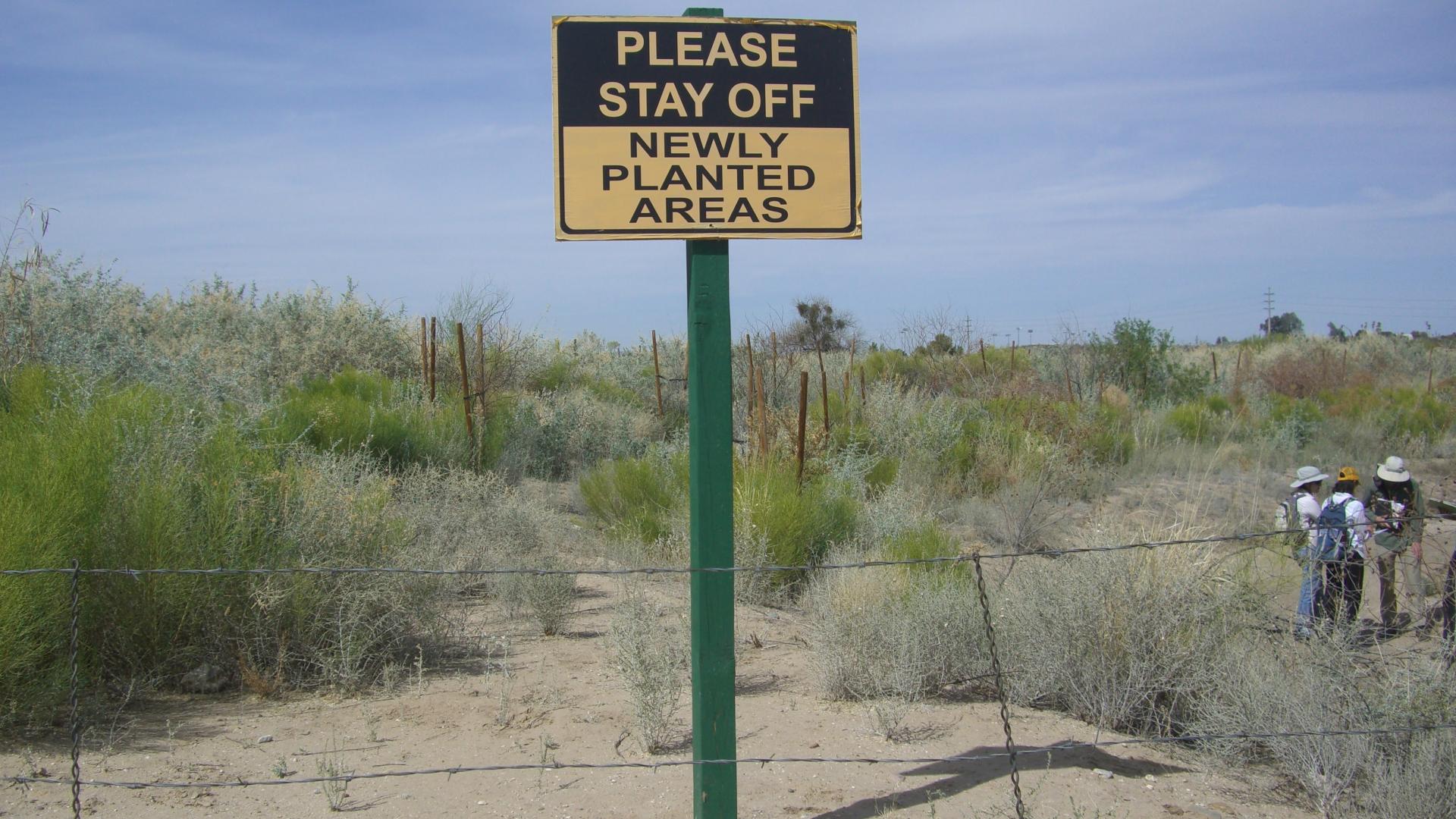 Sometimes the present plant community on a site may not meet a landowners' needs for managing livestock, wildlife, or ecosystem health.  When this happens, managers may take steps to change the vegetation structure or composition to meet their needs or restore the vegetation to its natural state. Included are links to important concepts of vegetation management, and examples of how one can manipulate vegetation to achieve specific land management goals.
Featured Resources From the Database
This work, in three volumes, provides background on philosophy, processes, plant materials selection, site preparation, and seed and seeding equipment for revegetating disturbed…
Outside Resources
Further Reading
The following resources detail the impacts of woody plant encroachment, strategies for monitoring those impacts, and potential tools for vegetation management
Archer, S. 1995. Tree-grass dynamics in a thornscrub savanna parkland: reconstructing the past and predicting the future. Ecoscience 2:83-99
Houghton, R. A., Hackler, J. L. and Lawrence, K. T. 1999. The US carbon budget: contributions from land-use change. Science 285, 574–578.
Yahdjian, L., Sala, O., & Havstad, K. (2015). Rangeland ecosystem services: Shifting focus from supply to reconciling supply and demand. Frontiers in Ecology and the Environment, 13(1), 44-51.