Rangeland Ecology & Management
Get reliable science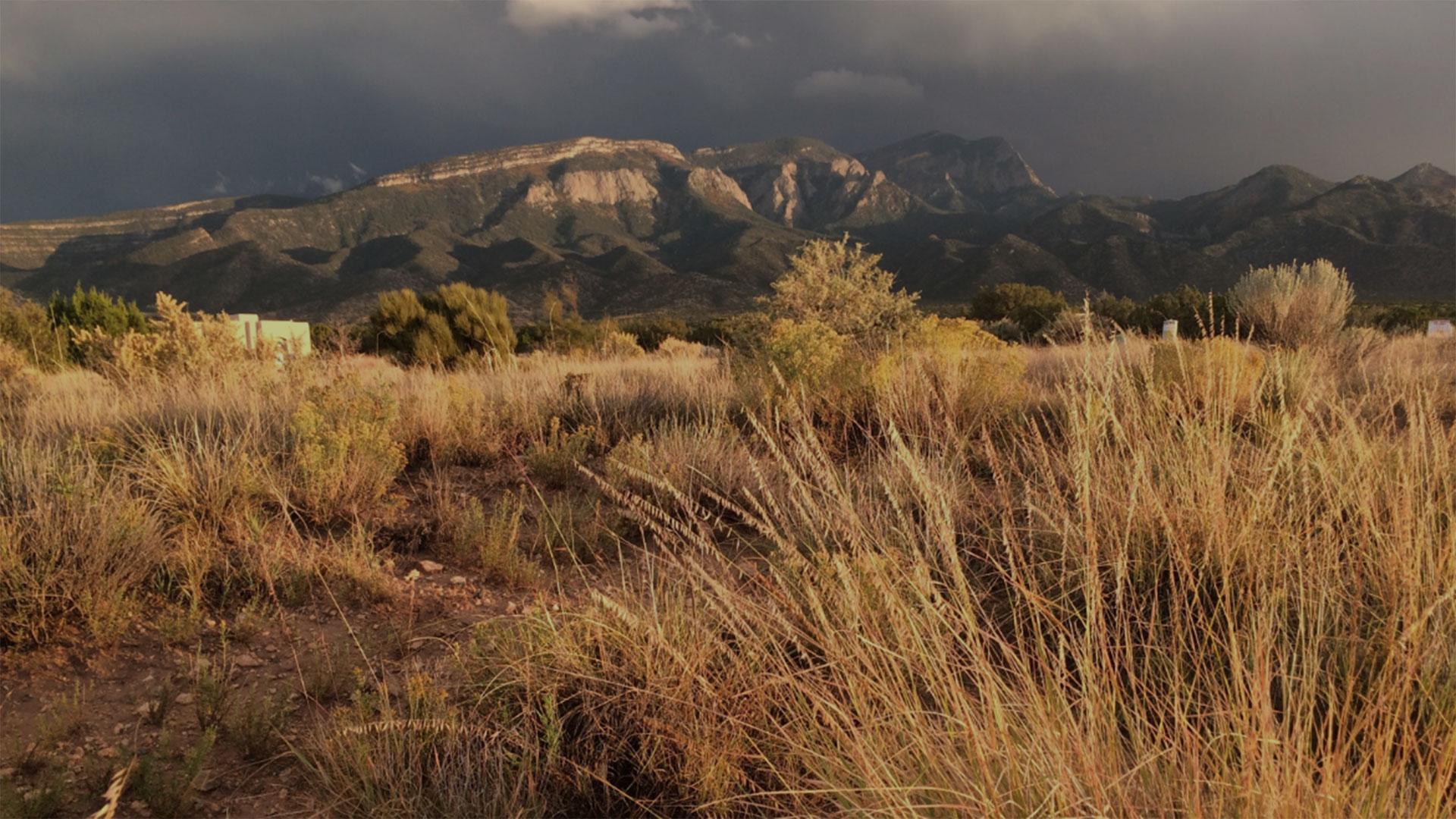 Retta Bruegger
Partner State Resources
Explore state specific resources created by rangeland specialists and professionals, agricultural librarians, and technology experts from one of our state Partners. Select a state from the map.
Topics
Browse topics to learn about the ecology, uses, and societal benefits of these vast and impressive landscapes and to understand the importance of conservation and restoration for future generations. Written and edited by rangeland professionals.
Projects
For the last two decades The Rangelands Partnership has successfully collaborated on local, regional, national and international projects to create and distribute new rangeland knowledge. Read about current and past projects.
Learning Tools
Access educational tools and rangeland resources focused on rangeland ecology and management.
May 29, 2018
Careers in Rangelands
Nov 10, 2020
Why Monitor Rangelands
Global Resources
The Rangelands Partnership collaborates with organizations around the world to increase understanding of the importance of global rangelands to economic, environmental, and social health.