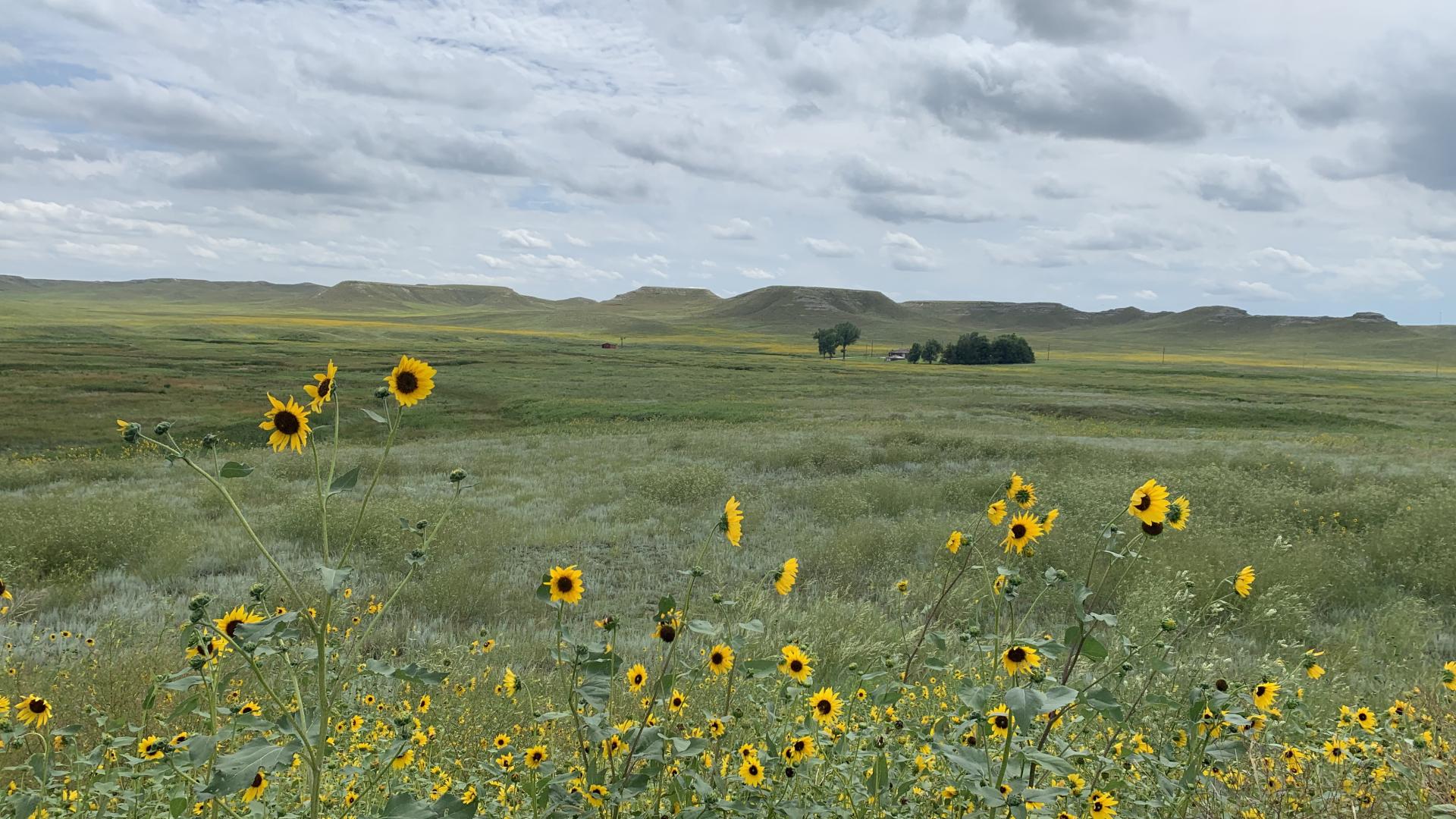 Body

What do we mean when we use the term "landscape"? Everyone agrees that a landscape is a large area, but how do we know the difference between a landscape and a region or a watershed? And does this difference even matter? In the case of large landscape conservation and related collaborative approaches to conservation, there is no one set standard for the area of land addressed. Rather, what is implied by landscape is that the entirety of a cohesive, connected land unit is included and addressed by the conservation program. In some cases, a landscape can be relatively small, like a single small watershed. In other cases, a landscape may be very large, like an entire section of a US state or an entire mountain range.  Generally, when we refer to large landscape conservation, we are thinking about the second group of efforts – programs that focus on achieving common conservation goals over a land area that may be tens of thousands to millions of hectares. A relatively small large landscape conservation group is the Altar Valley Conservation Alliance (website) in the US state of Arizona. This organization focuses on a 250,000-hectare landscape. In contrast, the collection of efforts to conservation sage brush habitat in the Great Basin region of the US focuses on a 70-million-hectare landscape. Because of the size of the sage brush conservation effort, it is broken into separate large landscape conservation plans in each of the 10 US states involved in the conservation effort.

Working landscapes are a related concept. The "landscape" part of working landscapes has the same meaning – a cohesive, ecologically and socially connected area of land. The "working" part tells us something about the land use and economic importance of a landscape. When we talk about working landscapes we are talking about the areas between cities or towns and natural areas with limited continuous use by people. Rural areas, which often are dominated by intensive or extensive agricultural, forestry, or other natural resources based economies, are generally a part of a working landscape. A working landscape then, is a cohesive unit of land that is ecologically, socially, and economically connected.

An understanding of the working landscape in a region can provide an organizing logic for a large landscape conservation program. Large landscape conservation is focused on cohesive, connected land units. Often, the existence of a community of agricultural producers around a place or region helps provide the economic and social cohesion for a collaborative approach to conservation. These community and economic connections between people in many cases will also align well with logical ecological boundaries between landscapes. For example, the Altar Valley Conservation Alliance is focused on a single valley bordered on three sides by mountains and on one side by an urban area. The mountains provide both the ecological boundary of the landscape as well as a social boundary that makes people in the Altar Valley feel connected to the place. The agricultural producers in the valley are all ranchers, providing an economic connection. The ranchers in the valley are all concerned with maintaining an ecologically healthy landscape in part because this is what allows them to be successful economically. Encroachment of development from the nearby urban area threatens the agricultural economy by reducing the number of producers. Urban encroachment also threatens the ecological health of the landscape as it becomes more fragmented by development and the social cohesion of the landscape as ranchers sell their land and move away.
Further Reading
On defining and characterizing working landscapes: 
Examples of Large Landscape Conservation at different landscape scales: