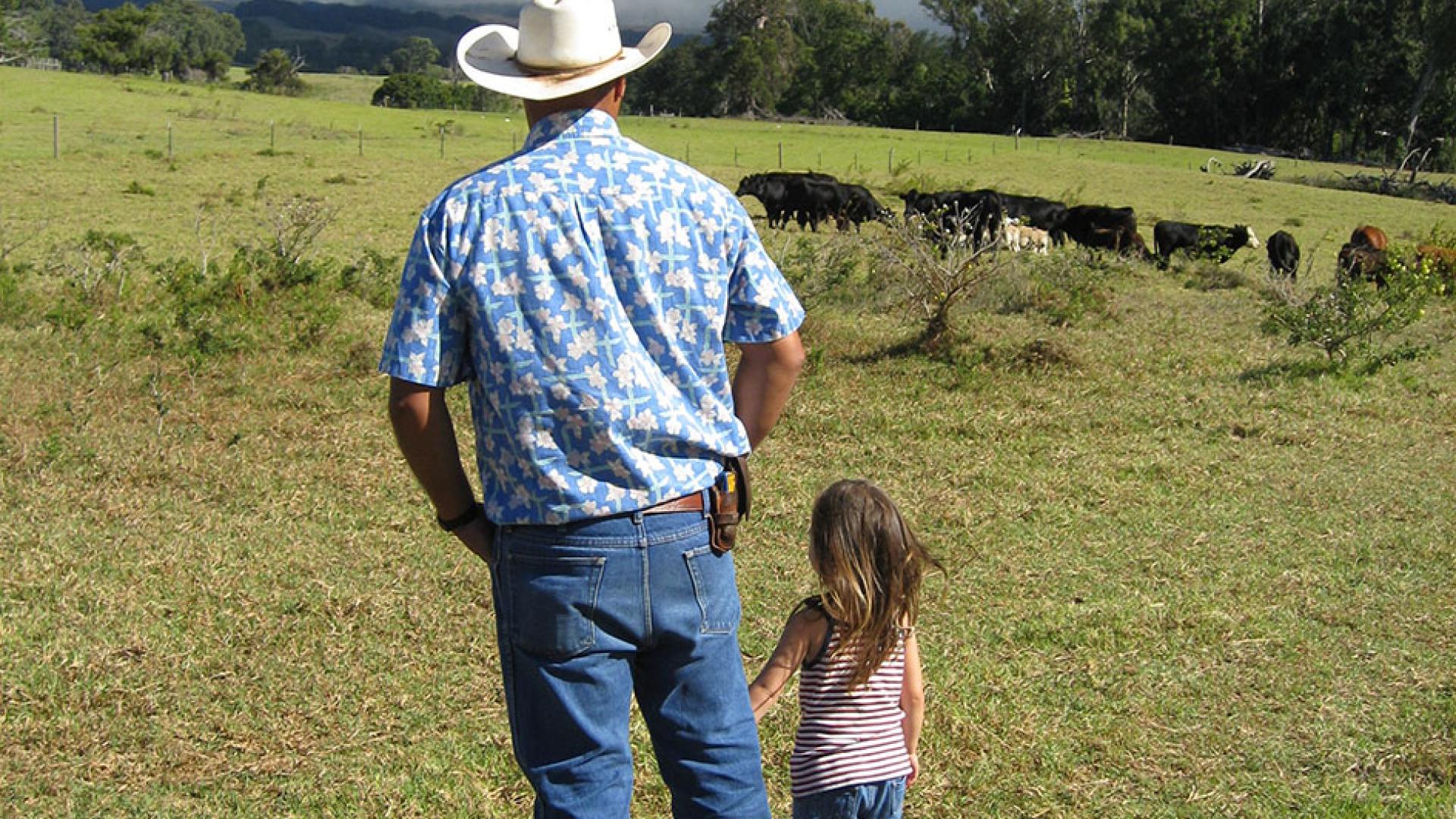 Body

Succession and transfer planning for ranchers: importance and options

Written by Kristie Maczko, Sustainable Rangelands Roundtable

Survey results show that the majority of ranchers are over 60 years of age.  Not surprisingly, experts estimate that approximately 40 percent of the nation's agricultural land is likely to change ownership (American Farmland Trust 2017) and primary operator in the next 20 years. Effective succession and transfer planning necessitates significant time and effort to avoid unintended outcomes and consequences.  Planning ensures that transition of asset ownership and control of a ranching operation occurs on schedule and as intended, with minimal surprises.  It should meet personal objectives of the current operator, while protecting assets and aligning with goals and expectations for the future operator of the agricultural operation.

Although retirement plans and estate planning to create detailed wills are both components of an effective transition strategy, there are other critical aspects, too.  Transfer planning encompasses legal and economic decisions and transactions involved in conveying ownership of the business, ranchland and associated property and assets to the next generation. Succession planning integrates family social decisions involved in managing goals, objectives, values, and potential role and responsibility conflicts that may arise as families discuss transfer of a farm/ ranch business, land and other property (Goetting et al. 2016).

Key considerations involved in transfer and succession planning may include:

Inventory of operation and family financials, including assets and debts, and future needs.
Discussion of values, goals, objectives, roles and responsibilities with family and advisors to identify expectations and define business, personal, and financial plans. This includes daily operation, marketing, and production concerns.
Identification of issues and creation of an advisory team --  possible participants in addition to family members include an agricultural business consultant, lender, accountant, financial adviser, land-use planner, or conservation planner/land trust representative, lawyer, tax consultant, insurance agent, financial adviser, and a retirement planner or estate planner to help with legal, financial or asset management questions.
Evaluation of the most effective business structure for your ranching operation – basic types of business organization include sole proprietorships, partnerships, corporations and limited liability companies, with varying degrees of organizational complexity and transfer perspective. A sole proprietorship is fairly simple. A corporation requires more time and attention to develop and maintain. Partnerships and limited liability companies combine attributes of individual and corporate ownership. Each option offers advantages, depending on family and business needs, tax implications, legal ramifications, financial soundness etc.
Consideration of a conservation easement to obtain funds to buy out business partners or family members, make improvements to the operation, help support retirement resource needs, reduce tax burden, or create equity for heirs. Easements help provide protection for agricultural land to keep it in production, as well as addressing wetlands, water resources, and/or wildlife habitat, depending on the specific program.  Donation or sale of an easement can lower estate values to make land more affordable during the transfer process.
Consideration of a trust -- Assets may be placed in trusts to ensure professional management of financial resources. The trust offers financial security for beneficiaries, such as spouses, children and grandchildren, and also designates who will receive the assets once the trust terminates.

 

Succession and transfer plans guide transition of a ranching operation's ownership, management and labor to the next generation, while preserving family harmony and business success.  Effectively and successfully transferring a complete business, not just assets such as land or equipment, to future generations requires significant time and effort. However, with more than a third of agricultural operations expected to transition in the next two decades, the importance of planning for these transitions cannot be overstated.
Videos
The Generational Succession of Ranches