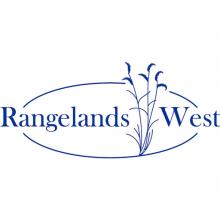 Articles, citations, reports, websites, and multimedia resources focused on rangeland ecology, management, restoration, and other issues on American rangelands.
Records
Grasses have many values beyond their use as forage, including watershed protection and natural beauty.

This study was designed to provide information that might help resource managers understand the distribution of elk in Arizona as a consequence of seasonal variation and in response to extreme clim

This newly expanded guide is designed to be an information resource for Arizona ranchers.